---
The One Thing She Would Tell Her Younger Self

The One Thing She Would Tell Her Younger Self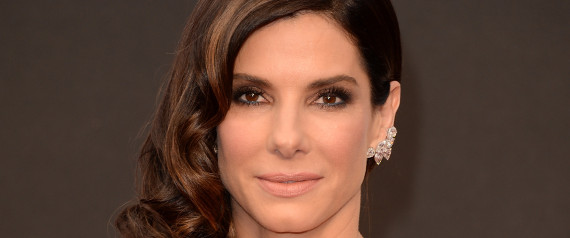 Though she's an Oscar-winning actress with a red-hot career, there is one thing Sandra Bullock says she wishes she'd done differently many years ago. The actress opened up to PEOPLE Magazine in an interview, after being named the World's Most Beautiful Woman, about the one regret she has from her youth.
"I wish I could go back and tell myself to not worry so much. I wasted so much time with worry. I wish I could get it back," Bullock told PEOPLE, adding that there was a "long list" of things she'd tell her younger self. "Worrying used to be very paralyzing for me, and now I can talk myself off the ledge."
For complete story, click HERE.
---
Return To Main Page