---
Family Isn't What I Imagined

Family Isn't What I Imagined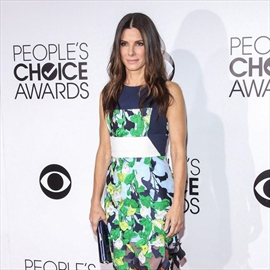 Sandra Bullock's family life isn't what she imagined it would be. The 'Miss Congeniality' star raises five-year-old son Louis Bardo as a single parent and says she doesn't think it could get any "better".
She said: "There are so many variations of families out there that are perfect. My family looks nothing like I ever imagined it would. It's better than I ever imagined."
The 50-year-old actress also admitted she is "really honest" with her son and hopes he will grow up "in touch" with his emotions and feelings.
For complete story, click HERE.
---
Return To Main Page